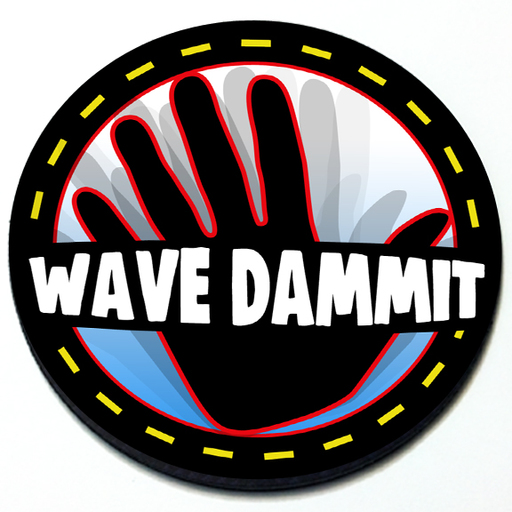 Wave Dammit Badge
You know that feeling? You're motoring down the road in your MINI and you're about to pass another MINI. Excited, you ready your waving hand. As the other MINI rushes past, you wave that hand like there's no tomorrow. But wait, the other driver didn't wave back! The nerve! You carry on down the road thinking to yourself, "There's gotta be a badge for this."
Badges are 3 inches in diameter and made with extra thick magnetic material.
If you're unfamiliar with grill badges, these fun and interchangeable magnets add a little more personality to your car. They can be attached to metal badge holders that connect behind your license plate or to your car's grill. Mix and match!
Need a grill badge holder? Single holders for the grill and double holders for the license plate are available!
Disclaimer: This item is not a licensed MINI Cooper brand product. Artistic Reflection is not affiliated with or sponsored by MINI.
You might also be interested in