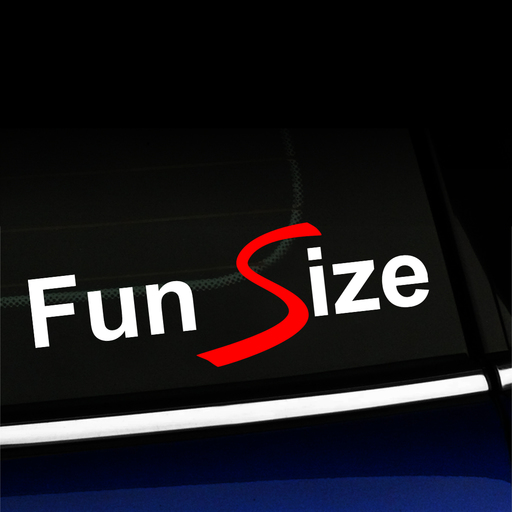 Fun Size - Red and White Decal
Small is more fun and MINI owners know this!
This decal is white with a red "S".
These durable vinyl decals are easy to apply and work great on car windows and other smooth surfaces! Instructions are included.
Decal is approximately 6 inches wide.
You might also be interested in